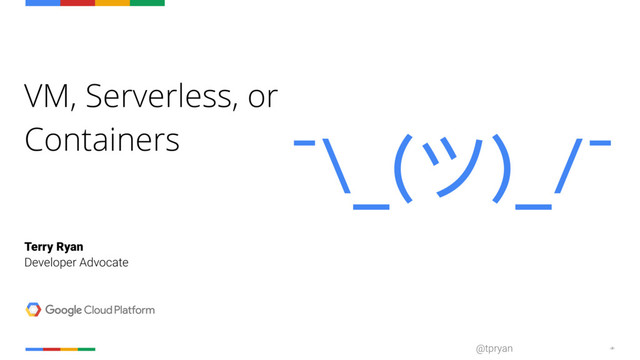 An exploration of how and why to choose between these technologies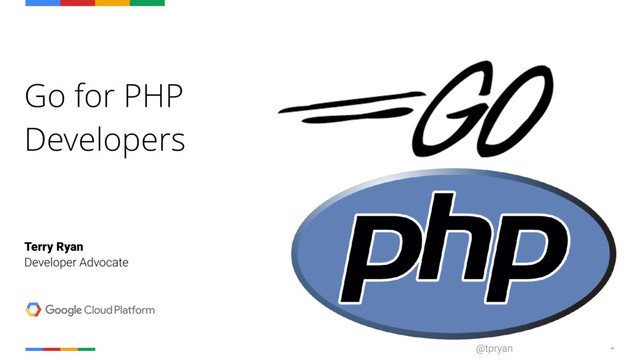 A short intro to Golang for PHP devs
View more on speakerdeck.com.
Current code for terrenceryan.com
A small library of color tools for creating shades of a color family.
View more on github.com.
Using gcloud to get only a Compute Engine external IP.
Earlier this week, I released an open source version of "Whack a Pod," a demo that we at Google Cloud have been using at Google Cloud Next, Google I/O and at various regional events. For those that haven't seen the demo, it turns a Kubernetes cluster into a Whack-a-mole game, where Kubernetes Pods are the … Continue reading Whack-a-pod
View more on my blog.